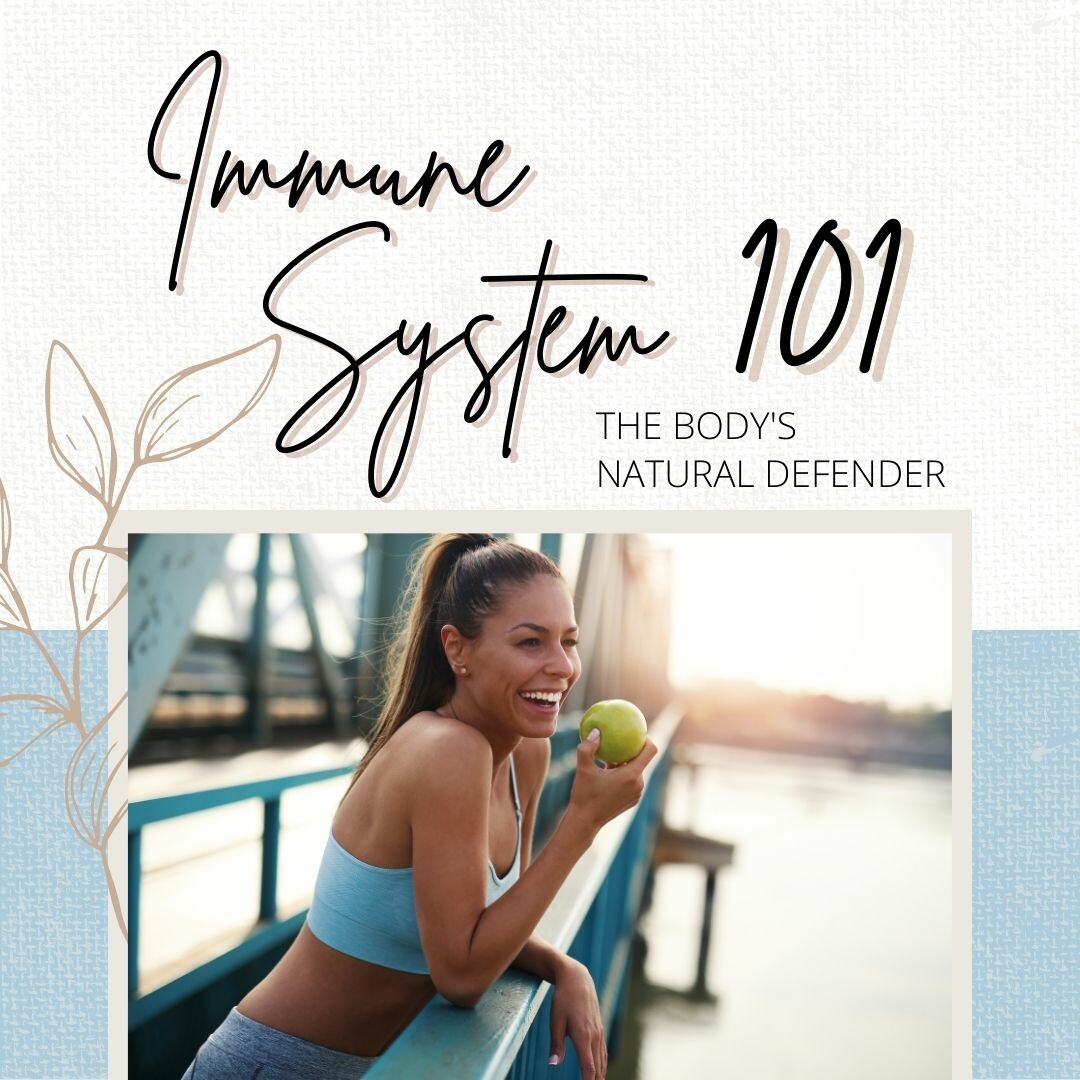 FREE download:
immune system support | the body's natural defender
Stressed around the clock. Constantly getting sick. Tummy issues galore. Sluggish on the regular.
All these could be strong indicators of an immune system in trouble. If the immune system is compromised it can't function properly as your body's natural defense against intruders. It needs to be well taken care of!
Grab your free download below!