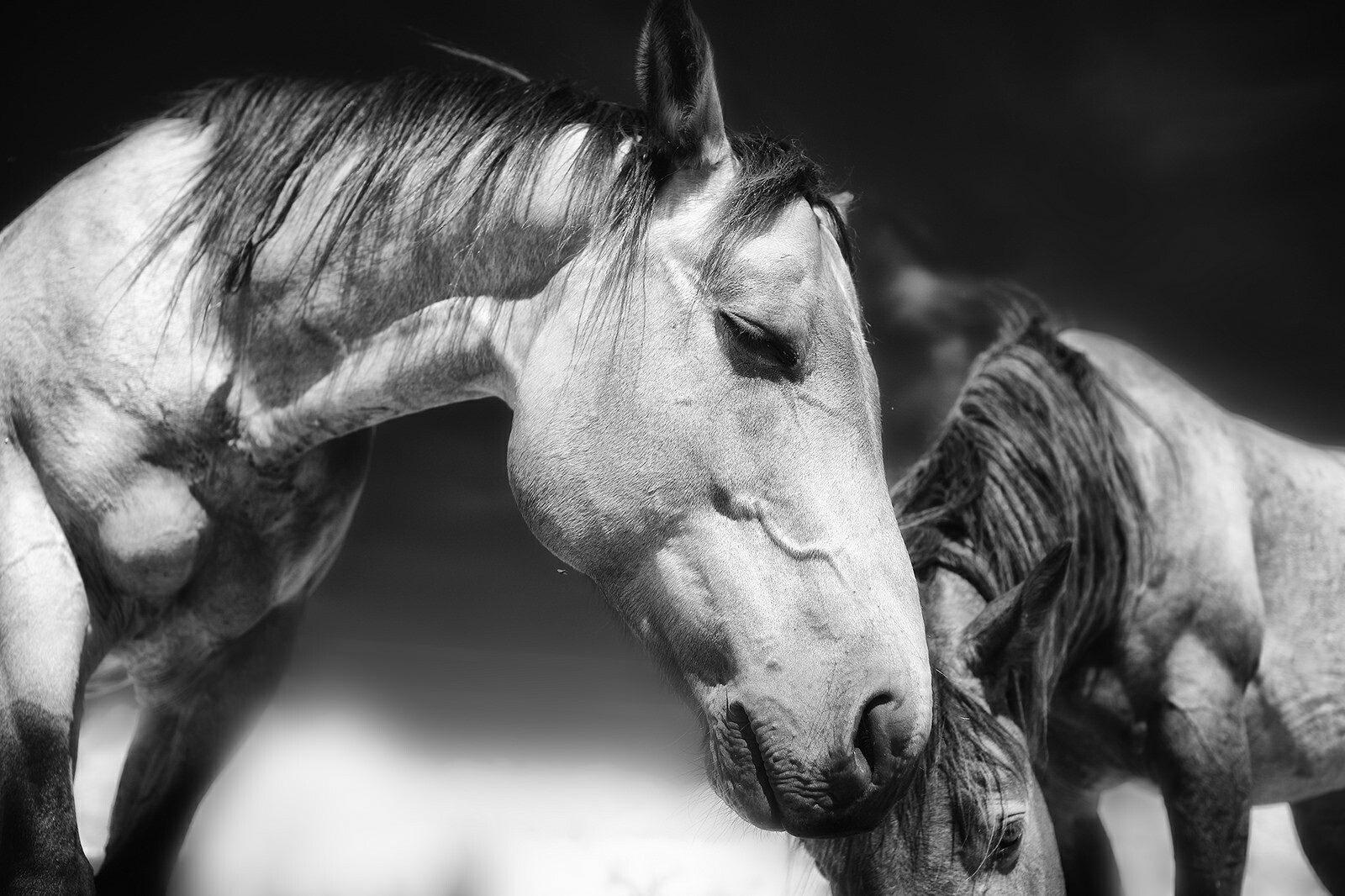 Jul 26, 2022 10:00 AM

–

Jul 26, 2022 11:00 AM

Central time
Join Dr. Barbara Fox (holistic veterinarian) and Megan Gesell (founder of the Healing Barn Movement) to discuss "Helping Your Horse Release Emotional Traumas"
Horses experience various emotional traumas during their lifetimes, and it is beneficial for them to detach as many negative (or non-beneficial) emotions as possible.
Many behavioral or personality issues can be associated with past physical or emotional traumas such as birthing, death of a beloved equine buddy, physical abuse from training, etc.
The use of essential oils can help a horse "release" bad memories or emotions for increased physical and mental well-being.
What kinds of emotions horses experience during their lifetimes


How stressors such as weaning, birthing, training, and re-homing can affect a horse's behavior negatively

Essential oils that can trigger a positive response in the release of 'trapped' emotions

How to use the oils during an emotional release session with your horse
Bring your questions - we'll have time for a great Q & A session!
You must be a member of the Healing Barn Movement to participate in this call and get access to recording.
Megan will send out an email to all members about an hour prior to the meeting with a link to join us live via Zoom!