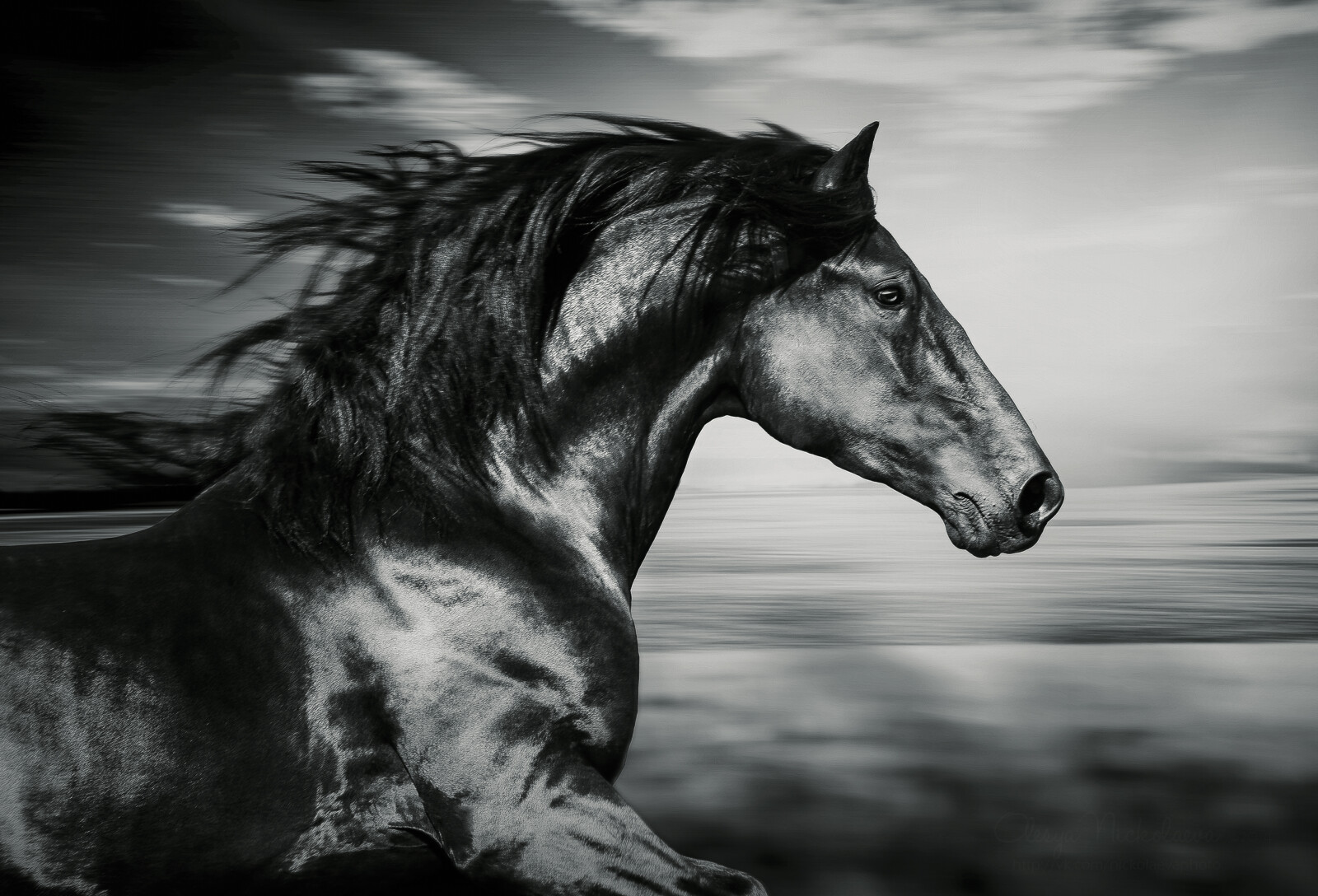 Aug 23, 2022 10:00 AM

–

Aug 23, 2022 11:00 AM

Central time
Best Remedies for Common Summer Ailments: thrush, summer sores, scratches, rain rot, and more!
Are your horses having issues with summer annoyances such as scratches, bug bites, summer sores, thrush, and more?
Tune in with Dr. Barb Fox, holistic veterinarian, to find out how to effectively use natural products to help your horse's body clean up these skin conditions.
No need to run to the vet's office or to have your veterinarian make a farm call when you can use things right from your holistic health "kit".
Dr. Fox will go over the more common skin maladies and show you how to care for them safely and economically."
You must be a member of the Healing Barn Movement to get access to this recording.