May 23, 2022 08:10 AM Central
Megan Gesell
This past weekend, we hosted The Natural Horse Workshop, taught by Dr. Barbara Mayhew Fox.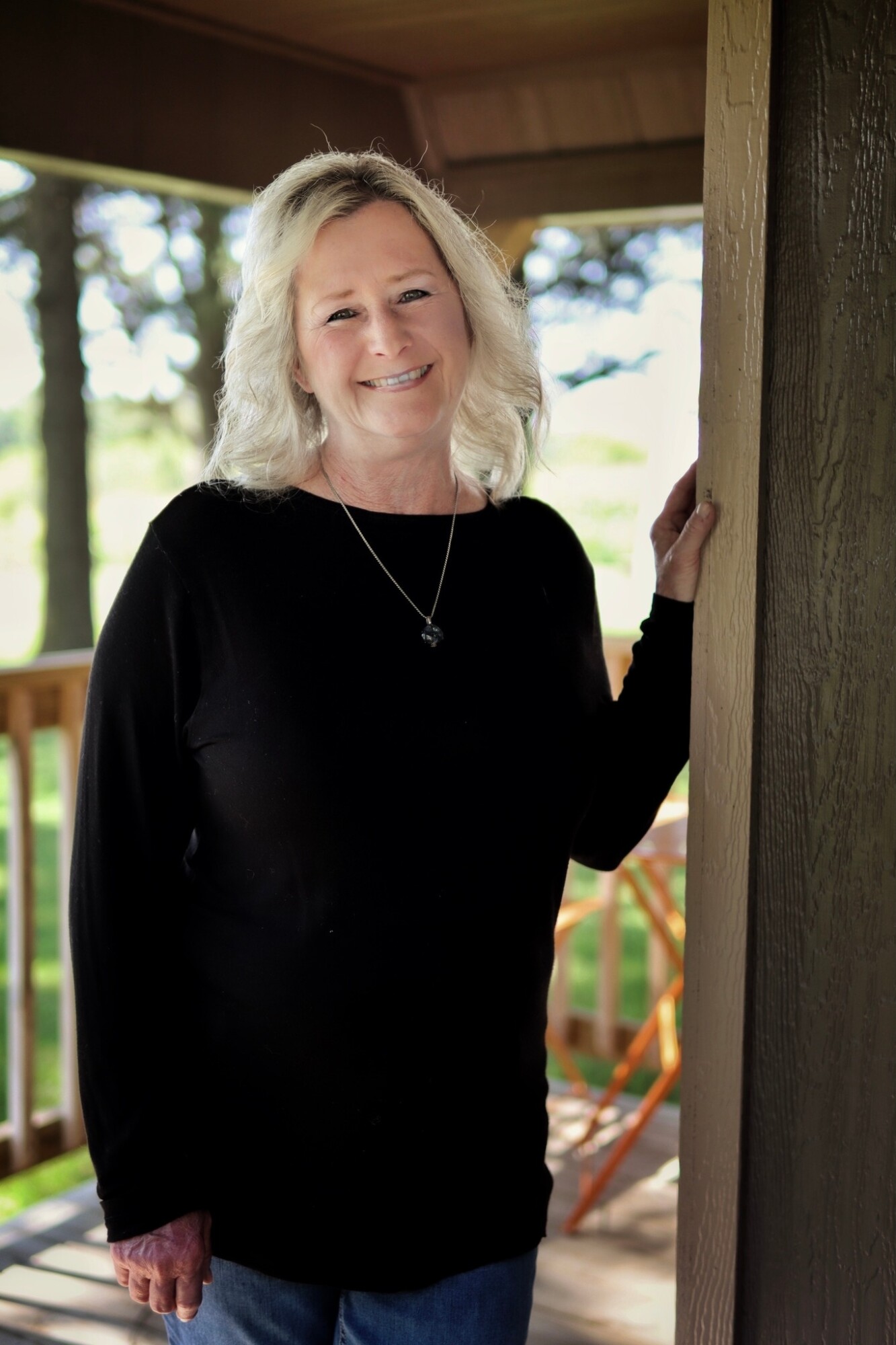 All attendees received a Certificate of Completion and are now eligible to take the 2.0 version of this course offered this fall, that will go much more in depth into energy medicine, frequencies, holistic wellness tools, etc.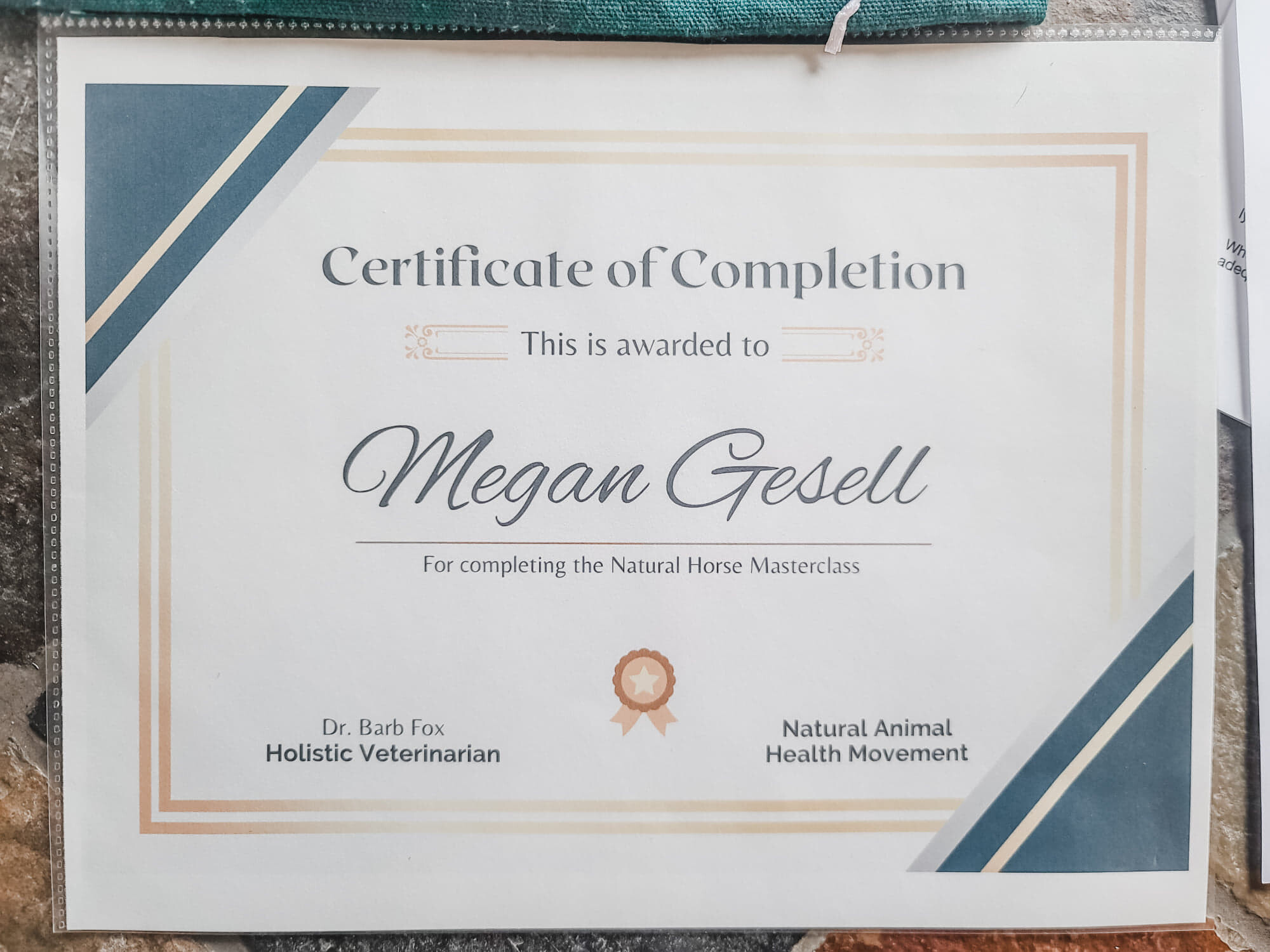 The more I learn about natural health options for us and our animals, the more I find there is to learn!
It's empowering to learn how to PREVENT many things from happening in the first place. A lot of things we tend to just accept - but we may be doing more harm than good. I also love having an arsenal of safe options to use with no harmful side effects!
Instead of trying to FIX things caused by humans, we're learning how to start with a clean slate and support their bodies the way God intended.
✅How to feed your horses the way nature intended: ditch the sweet feeds, what type of hay is best, how to choose your horse's supplements wisely and economically
✅How vaccines can be helpful, or can a danger to your horse; discussion on over vaccinating and how to recognize vaccine reactions
✅What is 'The Feelings Kit' Applied to Horses and why is it so important? (live demo and discussion)
✅Freedom from shoes (aka the "barefoot" horse): breaking away from the norm & benefits of doing so
✅Options for non-chemical fly/tick/mosquito control and why it's crucial to get away from toxic sprays / topicals
✅Vibrational medicine basics: hands-on healing, use of essential oils for physical and emotional release; using your intuition and intent to help your horses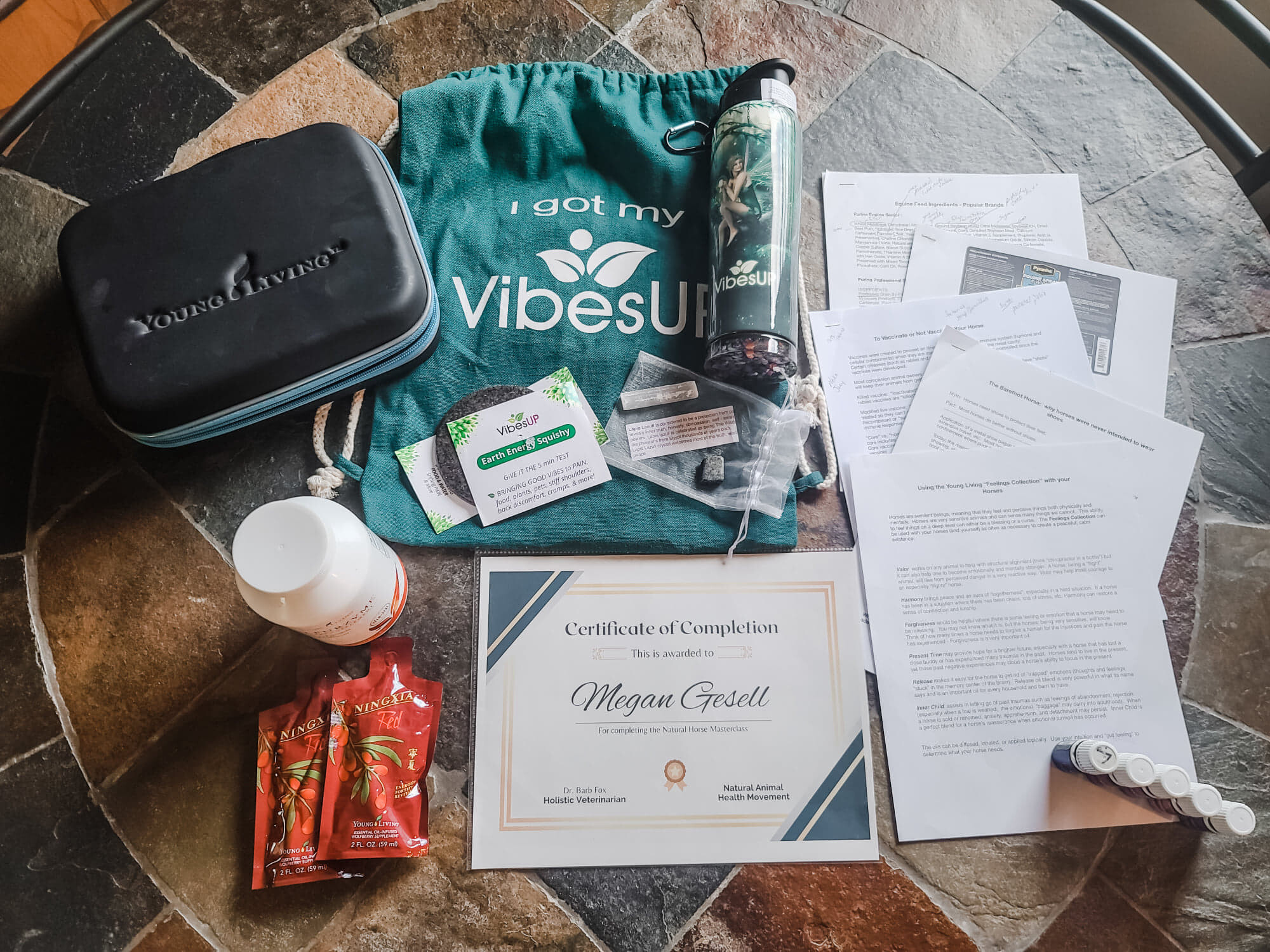 If this is something you're interested in, let me know and I'll make sure to share opportunities for you to learn with us.
As the gals were leaving the driveway, I realized I didn't get ONE picture of all of us at dinner together Friday night or here on Saturday!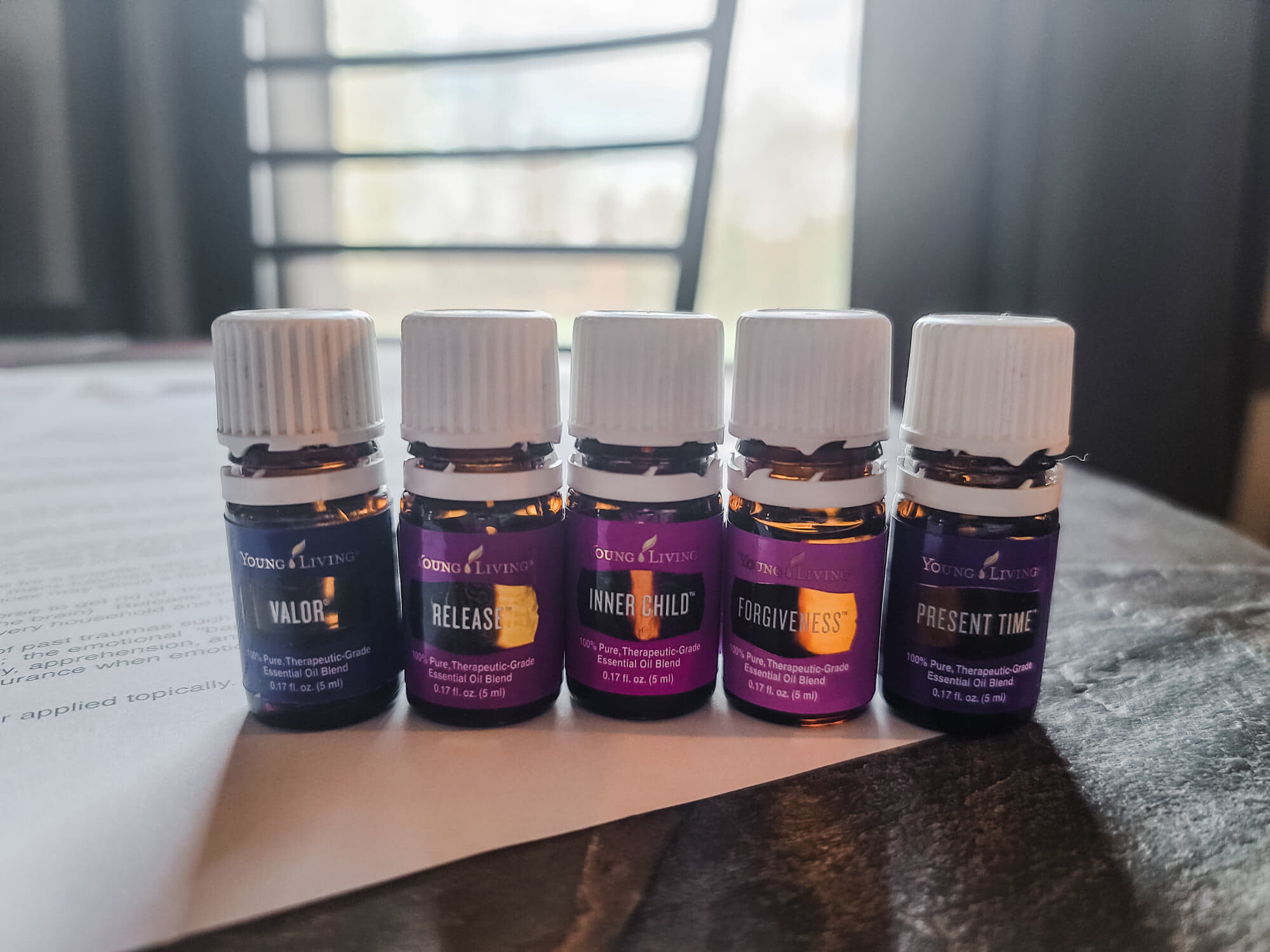 #knowbetterdobetter #yleo #vibesup #frequency #raiseyourvibration #holistichorsecare #holistic #naturalhealing #plantmedicine #energymedicine